Providing an opportunity for primary school age children to hear about and learn from the Christian faith.
Latest News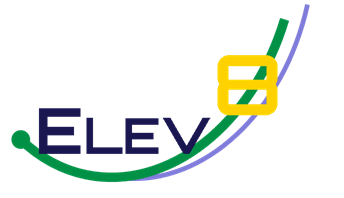 NEW – Partner with us in Prayer: Elev8 – Lifting children, schools and GenR8 in prayer
                
GenR8 Director                 Latest                                 Volunteer with
Steve Whyatt                    Newsletter                          GenR8 Assemblies
The Big Picture
A day to reflect and grow your vision for work with children and young people. Find out more >>
Inspire Prayer Spaces – Autumn Term
Liz Currie and team took the prayer spaces to Oakington, Babraham and Bottisham Primary schools during September. Visit our Inspire Gallery to see some of the recent photos. Read here what people are saying about our INSPIRE Prayer Spaces…
Cool Choices
Catch up with what happened with our September 2015 dates…
Read more »
What We Do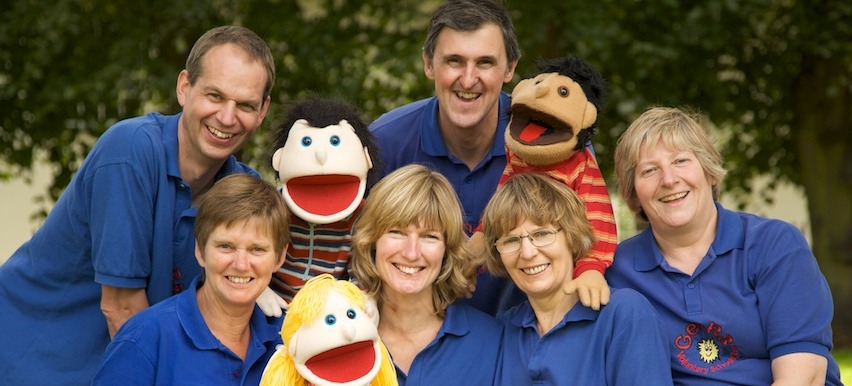 GenR8 runs events and activities for children in partnership with local churches, primary schools and other organisations.
Discover more about what GenR8 can offer…
Our vision is to continue to expand and develop our work, supporting
and enriching schools in SMSC, RE and PHSE, as well as providing
resources for local church activities with children, families and schools.