The Big Picture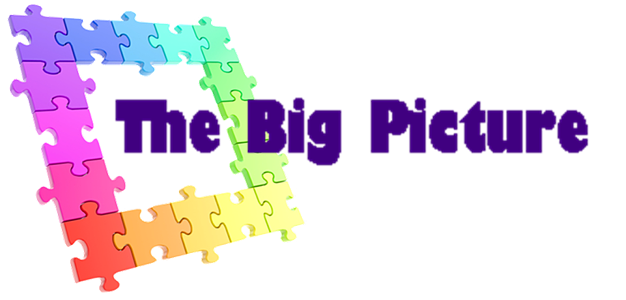 Church      *      Community      *      Mission      *      You
A biennial day to reflect and grow your vision
for work with children and young people
Big Picture is an exciting opportunity for anyone in Children's and Youth Ministry to meet together and to reflect on their vision for children's and young people's ministry in church and community and what God might be calling us to do.
The next Big Picture day will be on Saturday 12th January 2020.
In four sessions we will be reflecting on church, mission, community and you.
There will be opportunities to listen, to pray, to discuss and to be creative.
Forms will be available nearer to the time.
Here's what people had to say about the Big Picture Day in 2016:
'Loved the space to think, dream and pray'

'I liked the holistic approach…'

'I like the way the day was organised. The sense of 'oneness' with everyone who took part.'

'Thank you for an excellent day. I loved the format. Really needed the permission just to be'

'Enjoyed the day and taking time out to think'

'Format was brilliant'

'An inspirational day. Good to have time to listen and reflect both to the speakers and God'

'It was fantastic day. Thanks for the opportunity to think, ask, discuss, create, listen, reflect.'

'Great to share with others'

'100 x 100 x 100…'
Big Picture is a partnership between GenR8, Eastern URC and Ely Diocese.
For further information on Big Picture contact:
Steve Whyatt, GenR8
stevew@genr8.org  – 01223 237874
'Working in Partnership'

Join GenR8?
Are you passionate for children to have the opportunity to hear about the Christian faith? We are and are always on the look out for people who share our vision! Find out more about getting involved in our Assembly Presentation, Inspire, Xcellr8 and Cool Choices teams contact Steve Whyatt
Booking Co-ordinator needed
We are looking for someone to oversee the bookings for our west assembly presentation team. For more information contact Steve Whyatt
Partners in Prayer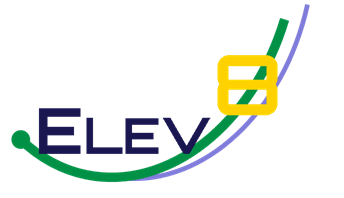 Lifting children, schools & GenR8 in prayer. To partner with us
contact Steve Whyatt
Search Our Website