Children's Worker Network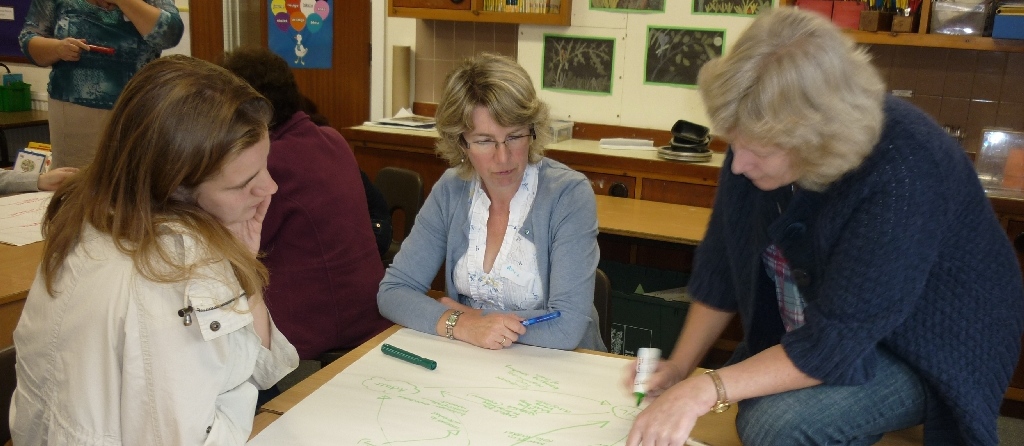 The Children's Worker Network is a termly daytime gathering for those who serve in an organisational role in Christian children's work, either paid or voluntary.
Jointly organised by Katie Campbell (C3) and Steve Whyatt (GenR8 Director),  it is an opportunity for discussion, encouragement and support.
Children's Worker Network meetings include:
Discussions on relevant topics and themes
Chewing over new initiatives and thinking
Focus on latest developments
Next Network Date
Friday 4th October 2019
12:30 – 2:30pm at Histon Baptist Church.
Steve is also available for general children's work enquiries and support for those who work with children.
Steve Whyatt. Tel: 01223 237874. Email: stevew@genr8.org.
Join GenR8?
Are you passionate for children to have the opportunity to hear about the Christian faith? We are and are always on the look out for people who share our vision! Find out more about getting involved in our Assembly Presentation, Inspire, Xcellr8 and Cool Choices teams contact Steve Whyatt
Donate to GenR8 as you shop
If you shop online then please sign up with 'Give as You Live' and GenR8 will receive a donation every time you buy goods from any of the over 4,000 partner stores. Find out more click here .
Partners in Prayer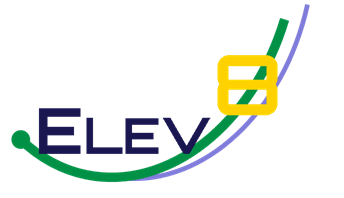 Lifting children, schools & GenR8 in prayer. To partner with us contact Steve Whyatt
Search Our Website