Educational Rationale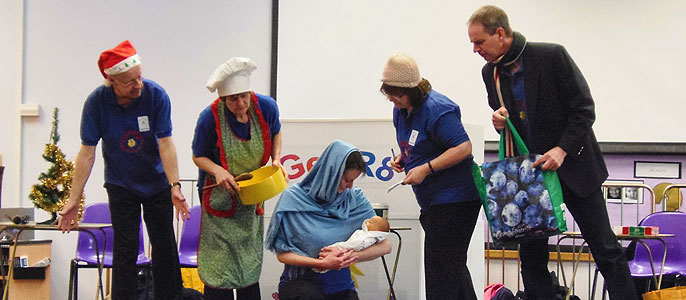 GenR8 aims to help primary schools to promote the spiritual, moral, social and cultural development of all pupils through the provision of high quality 'collective worship' and other aspects of religious education. Under the framework for school inspection (September 2012) schools are required to 'provide a broad and balanced curriculum that meets the needs of all pupils, enables all pupils to achieve their full educational potential and make progress in their learning, and promotes their good behaviour and safety and their spiritual, moral, social and cultural development'.
GenR8 can also support other aspects of religious education; social, emotional and personal education (e.g. PSHE, SEAL); the wider curriculum and pastoral areas of school life.
Through our work we encourage children to:
reflect on themselves, others and the world around them
think and respond to questions about the meaning and purpose of life
explore aspects and traditions of the Christian faith
We offer whole school presentations, as well as initiatives focusing on specific Key Stage or year groups, such as Inspire prayer spaces for Key Stage 2 and 'It's Your Move-Plus' for students in Year 6.
GenR8 operates within a Christian framework, but most of our activities are suitable for children of different faiths, or no faith at all.
For further information about how GenR8 can support schools please get in touch:

email Steve Whyatt

.
Join GenR8?
Are you passionate for children to have the opportunity to hear about the Christian faith? We are and are always on the look out for people who share our vision! Find out more about getting involved in our Assembly Presentation, Inspire, Xcellr8 and Cool Choices teams contact Steve Whyatt
Showcase Evening
Tuesday 2nd October 2018 at Histon Baptist Church 7:30 - 9pm. Please join us for a fun & informative evening to Celebr8 all things GenR8! Everyone welcome. For more information
contact Helen
URGENT – Booking Co-ordinator needed!
We are looking for someone to oversee the bookings for our central or west assembly presentation team. For more information contact Steve Whyatt
Partners in Prayer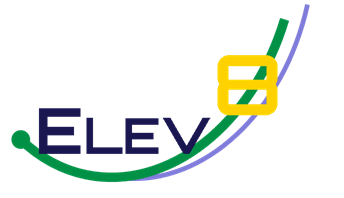 Lifting children, schools & GenR8 in prayer. To partner with us
contact Steve Whyatt
Search Our Website