Ely Cathedral Praise Party
For several years GenR8 has run an annual Praise Party event at Ely Cathedral in partnership with the Diocese of Ely and John Hardwick.
Packed with songs, sketches, hands on activities, fun and interaction, the Praise Party brings children, families and leaders together from across the region to focus on God in a truly amazing and historic building. The last of these was in 2013.
Next date: New plans under discussion.
What People Have Said:
"The children I brought really enjoyed it all and so did I! Well done!" Julie.
"It was a great night – I just want LOADS more of our children to know about it and be there next time!" Kim.
"A small group of us went to the GenR8 Praise Party which was BRILL!!!  Definitely going again to any more events like that, the kids loved it!" Katrina.
For more information about the Ely Cathedral Praise Party email: enquiries@genr8.org or telephone: 01223 237874.
Join GenR8?
Are you passionate for children to have the opportunity to hear about the Christian faith? We are and are always on the look out for people who share our vision! Find out more about getting involved in our Assembly Presentation, Inspire, Xcellr8 and Cool Choices teams contact Steve Whyatt
Booking Co-ordinator needed
We are looking for someone to oversee the bookings for our west assembly presentation team. For more information contact Steve Whyatt
Partners in Prayer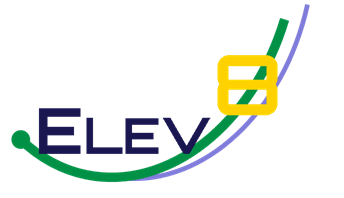 Lifting children, schools & GenR8 in prayer. To partner with us
contact Steve Whyatt
Search Our Website