GenR8 Extra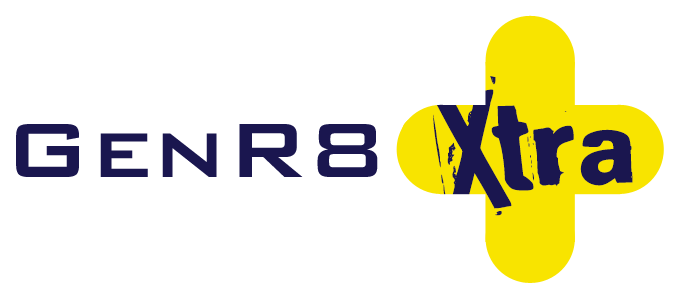 This section of the website is dedicated to resources, initiatives and ideas for churches in their work with primary schools. Supporting church and primary school relationships is one of GenR8's three core areas of work. In this section we have collected information from local and national organisations that run projects, or give support to churches.
Primary School Initiatives
Schools Live: Web based resource for primary and secondary schools. Lots of outlines and ideas to mix and match
Prayer Spaces
Pastoral Care
RE – Religious Education
PSHE – Personal, Social and Health Education
Support and Advice Organisations
Government Education Websites
Do let us know of other ideas or resources that we could include. For more information email: Steve Whyatt or telephone: 01223 237874.
Join GenR8?
Are you passionate for children to have the opportunity to hear about the Christian faith? We are and are always on the look out for people who share our vision! Find out more about getting involved in our Assembly Presentation, Inspire, Xcellr8 and Cool Choices teams contact Steve Whyatt
Booking Co-ordinator needed
We are looking for someone to oversee the bookings for our west assembly presentation team. For more information contact Steve Whyatt
Partners in Prayer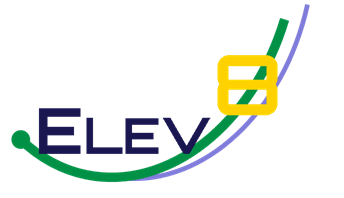 Lifting children, schools & GenR8 in prayer. To partner with us
contact Steve Whyatt
Search Our Website