Get involved with GenR8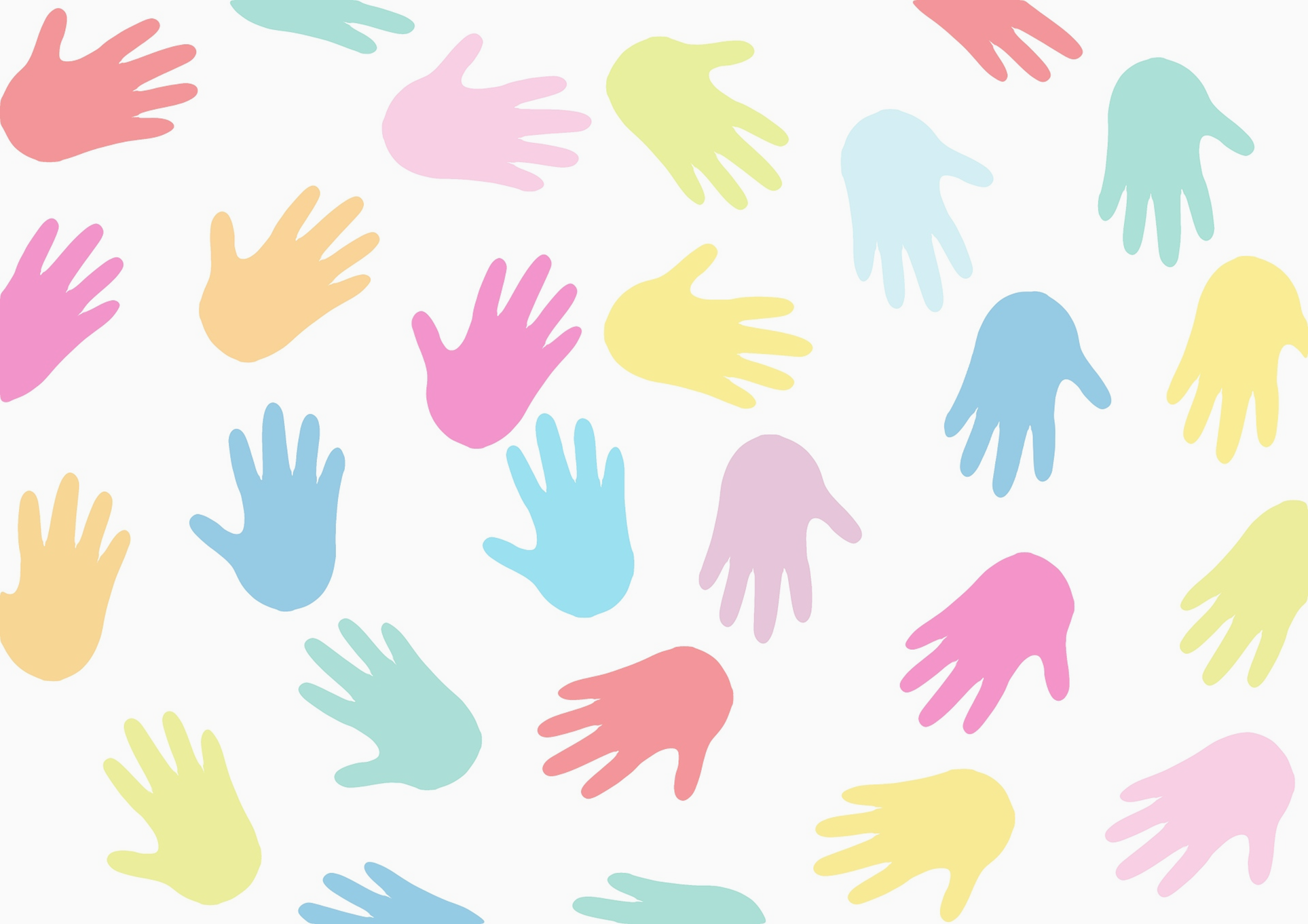 As a charity we couldn't continue to do what we do without the generous support of others, and we would like to say a huge thank you to those who do already support us with their time, money or prayer.
So, how can you get involved with supporting GenR8?
Thanks again for letting me be part of Its Your Move, I really enjoyed myself throughout the week and if you need help again in future years, let me know!

I really, really enjoyed the tour and can't wait to see what happens next! I have been part of xcellr8 for a few years and I look forward to it as much as the children! Whatever your age or ability there is a place for everyone. How good it is to tell people about Jesus!
Join GenR8?
Are you passionate for children to have the opportunity to hear about the Christian faith? We are and are always on the look out for people who share our vision! Find out more about getting involved in our Assembly Presentation, Inspire, Xcellr8 and Cool Choices teams contact Steve Whyatt
Booking Co-ordinator needed
We are looking for someone to oversee the bookings for our west assembly presentation team. For more information contact Steve Whyatt
Partners in Prayer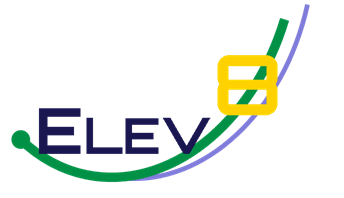 Lifting children, schools & GenR8 in prayer. To partner with us
contact Steve Whyatt
Search Our Website