Gislingham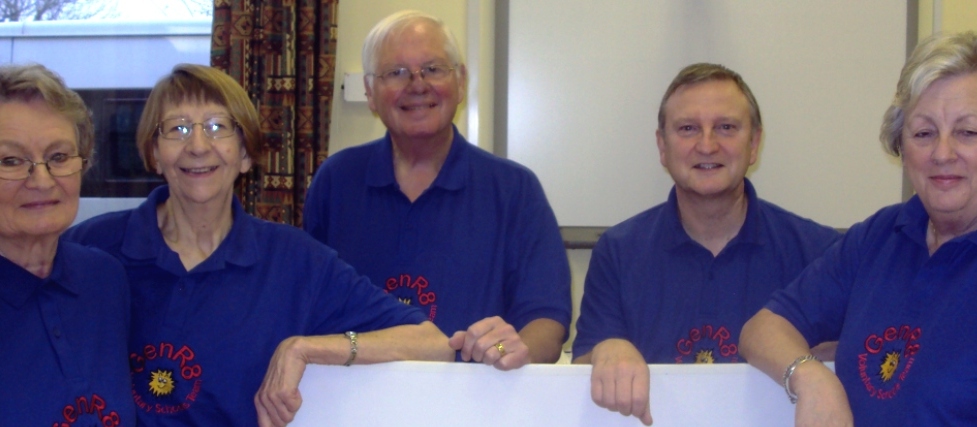 Gislingham is a small village in North Suffolk and the team is drawn largely from the village but we also recruit from the broader local area. We were inspired by one of the founders of GenR8, Amy Robinson, and we have been going for about 4 years. We tend to deal with local schools only and have 8 or 9 on our "circuit".

Headteachers are very enthusiastic about the message that GenR8 brings and are keen for us to visit whenever we can. One head noted particularly the range of media that GenR8 uses on tours: sketches; mime; puppets; song; story-telling; poetry and of course prayer.

Two of the team are also governors of schools and it is charming when they are welcomed on governor visits with the "GenR8 waves".
For further information about the GenR8 Gislingham Team and to book school visits, please email Chris Pitt
Join GenR8?
Are you passionate for children to have the opportunity to hear about the Christian faith? We are and are always on the look out for people who share our vision! Find out more about getting involved in our Assembly Presentation, Inspire, Xcellr8 and Cool Choices teams contact Steve Whyatt
Booking Co-ordinator needed
We are looking for someone to oversee the bookings for our west assembly presentation team. For more information contact Steve Whyatt
Partners in Prayer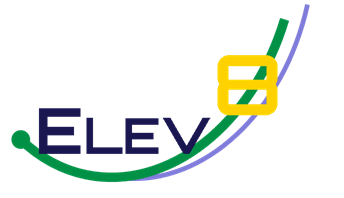 Lifting children, schools & GenR8 in prayer. To partner with us
contact Steve Whyatt
Search Our Website