Growing Young Leaders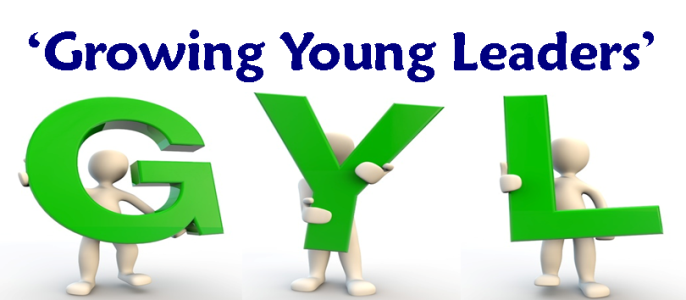 GYL 2020 date to be announced soon.
Click here for a booking form >
We recognise that there are many young people in churches who show leadership potential – GYL is day to encourage that potential and inspire further young people's faith journeys.
The day aims to help young people:
understand their importance to God
recognise that we all belong and have a part to play
reflect on their gifts and talents
appreciate the importance of working together
begin a leadership journey
In 2018 a fantastic group of young people in school years 6-8 attended GYL and, from the leaders' perspective, it was an enjoyable and rewarding day with great engagement and participation from the young people.
One parent commented:
Esther came back buzzing- she said she had an amazing time and asked if there are any more. Thank you for her excellent 10/10 day.
It's great to know God is at work significantly in this generation.
For further information please contact
Steve Whyatt, GenR8
Email:  stevew@genr8.org   tel: 01223 237874
or Nicola Grieves, CYDO, URC Eastern Synod
Email: cydo@urceastern.org.uk   tel: 01223 830770
'Working in Partnership'

Join GenR8?
Are you passionate for children to have the opportunity to hear about the Christian faith? We are and are always on the look out for people who share our vision! Find out more about getting involved in our Assembly Presentation, Inspire, Xcellr8 and Cool Choices teams contact Steve Whyatt
Donate to GenR8 as you shop
If you shop online then please sign up with 'Give as You Live' and GenR8 will receive a donation every time you buy goods from any of the over 4,000 partner stores. Find out more click here .
Partners in Prayer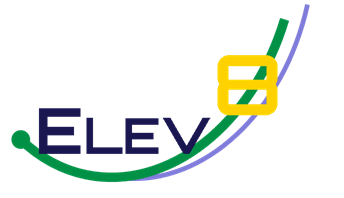 Lifting children, schools & GenR8 in prayer. To partner with us contact Steve Whyatt
Search Our Website