Holiday Clubs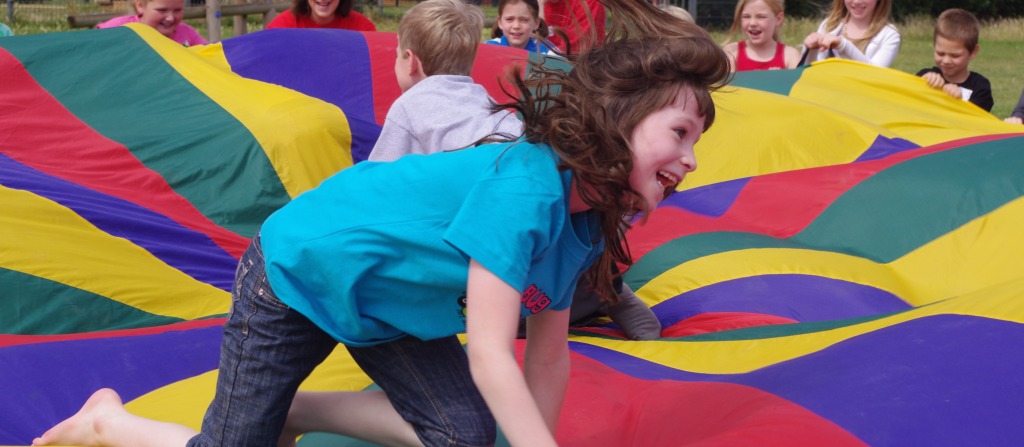 Holiday clubs are a great way to connect with children and families and can have a significant impact on local communities. Holiday clubs provide a great opportunity for local churches to work together in mission.
Holiday clubs normally take place over several days during school holidays, either mornings or afternoons. Holiday clubs provide fun activities for local primary aged children based around stories from the Bible.
If you are thinking of organising a holiday club, GenR8 may be able to help by providing training, networking opportunities, suggestions of material, useful resources or advice. Recently GenR8 were able to support local churches in running a holiday club for the first time for several years. Here's what they said at the end:
"I really wanted to thank you for all the help and encouragement you gave us earlier this year. We had a fantastic week.  Everything ran really smoothly, we had plenty of helpers who enjoyed it, and the children loved it.  We've had requests from parents for two weeks next year!"
Our last holiday club event was an Equipping Evening in November 2017
With sessions from Clare Luxton (Scripture Union) John Hardwick (Counties) Nicola Grieves (Eastern URC) Sue Greene (Under 5s) and Steve Whyatt (GenR8) the evening aimed to  equip and inspire those involved in organising and leading holiday clubs.
If you have any questions about holiday clubs do get in touch and we will see what we can do. If we can't do something ourselves we may know someone who can! Contact Steve Whyatt: stevew@genr8.org or 01223 237874.
2018 Holiday Club Material
Teambuilders – Scripture Union
The TeamBuilders daily programme focuses on awesome stories from the Bible (including Joseph, Moses, Esther, Jesus and Paul) – each one giving children the opportunity to see what life is like on God's team, and inviting them to join his team for themselves!
Psalm Tree Island – John Hardwick
Have an adventure on Psalm Tree Island – life is a journey with 'Highs and Lows'.
Join the Watt family as they adventure across Psalm Tree Island which has been taken over by pirates! Can they save the day?
Bible Stories focus on the lives of David and Jesus, with the 'Ups and Downs' they faced. The Bible memory verses all come from David's Psalms.
 The Big Top  – John Hardwick
This circus themed holiday club was written some years ago but is proving popular in 2018 due to the success of 'The Greatest Showman' musical film.
The Big Top explores the lives of some Old Testament heroes (Samson, Jonah, Elijah, Daniel, Moses), the issues they faced, and how God worked in them and through them. The theme looks at how God is still at work in our lives today.
Further Holiday Club Material
Messy Family Fun (PDF Download) – Lucy Moore (BRF)
A holiday club for all the family. Fun, low-cost holiday time for your Messy Church families that strengthens their relationships with each other – and yours with them! Messy Family Fun gives you everything you need to run a holiday club programme for children and adults together. It includes five three-hour session plans (including meal time) designed to be run on consecutive days and a Messy Church Fun Day outline for a one-day taster or community event to attract new families. Find out more here
To view other holiday club resources from Scripture Union and John Hardwick visit the following links:
Join GenR8?
Are you passionate for children to have the opportunity to hear about the Christian faith? We are and are always on the look out for people who share our vision! Find out more about getting involved in our Assembly Presentation, Inspire, Xcellr8 and Cool Choices teams contact Steve Whyatt
Donate to GenR8 as you shop
If you shop online then please sign up with 'Give as You Live' and GenR8 will receive a donation every time you buy goods from any of the over 4,000 partner stores. Find out more click here .
Partners in Prayer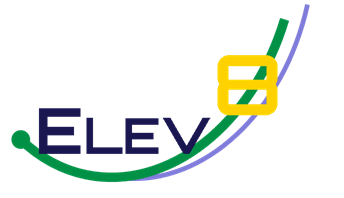 Lifting children, schools & GenR8 in prayer. To partner with us contact Steve Whyatt
Search Our Website