Holiday Clubs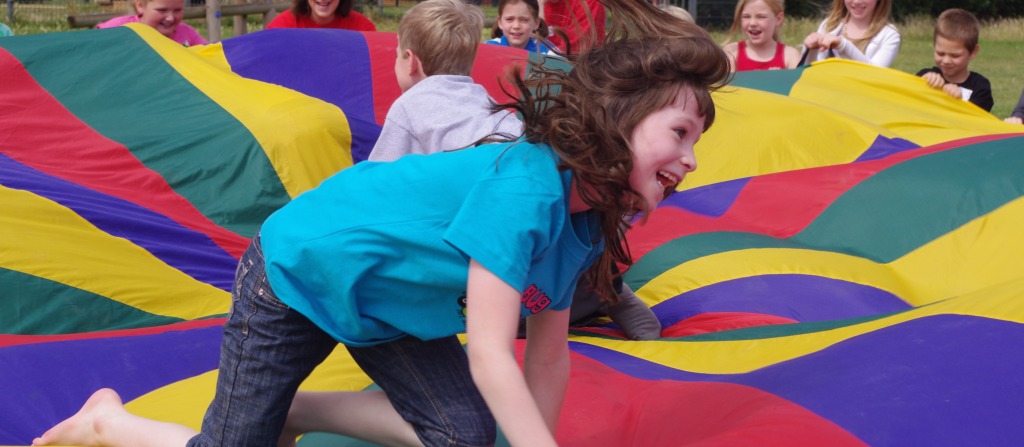 Holiday clubs are a great way to connect with children and families and can have a significant impact on local communities. Holiday clubs provide a great opportunity for local churches to work together in mission.
Holiday clubs normally take place over several days during school holidays, either mornings or afternoons. Holiday clubs provide fun activities for local primary aged children based around stories from the Bible.
If you are thinking of organising a holiday club, GenR8 may be able to help by providing training, networking opportunities, suggestions of material, useful resources or advice. Recently GenR8 were able to support local churches in running a holiday club for the first time for several years. Here's what they said at the end:
"I really wanted to thank you for all the help and encouragement you gave us earlier this year. We had a fantastic week.  Everything ran really smoothly, we had plenty of helpers who enjoyed it, and the children loved it.  We've had requests from parents for two weeks next year!"
Coming Up in 2017 – In partnership with others GenR8 are organising a November holiday club training and resources date in support of churches running holiday clubs.
If you have any questions about holiday clubs do get in touch and we will see what we can do. If we can't do something ourselves we may know someone who can! Contact Steve Whyatt: stevew@genr8.org or 01223 237874.
2017 Holiday Club Material
Guardians of Ancora 'Treasure Seekers' – Scripture Union
A fantastic new holiday club from Scripture Union based around stories of Jesus explored in the Guardians of Ancora app. Starting with the birth of Jesus and ending with his resurrection, this holiday club gives children the chance to hear the gospel for themselves, and invites them to consider their own response.
Offering a flexible programme, this resource provides everything you need to run a holiday club – including multimedia downloads, craft ideas and templates, small group discussion ideas, creative prayer suggestions and more.
Watt-A-Lott Castle – Kingdom Quest! – John Hardwick
The knights of old had to practise their skills like sword fighting and jousting. Kingdom Quest will encourage us to pick up our swords (the Bible) and practice with it by reading and learning bible verses and following God's instructions on how he wants us to live our lives. The knights of old would never be without their swords! Kingdom Quest bible stories are based on Kings and Queens in the Bible – good and bad! And the Knights or God's people who took on some amazing quests with God help! (Moses, Esther, David, Joshua, and Jesus.)  Daily themes are focused on Christian values for life; endurance, courage, loyalty, hope, thankfulness and honour.
Ideas for Watt-A-Lott Castle – Kingdom Quest are based on King Arthur and his city of Camelot.
Go Global – John Hardwick
Find out how the Christian family grew and grew! Jesus said 'Go into the world and share the gospel, the good news, God's love with everybody, everywhere!'  This is the great commission! Everyone is welcome in this family! The Christian family is found all over the world, but how did it all start?  What's it all about?  What difference does it make? How did it get to be so big?
Day 1: "Go, go, go!" – He's Arrived!
Day 2: "Go & Grow" – Who's invited?  Everyone!
Day 3: "Go Local" – Switched on, powered up and ready to go!
Day 4: "Go National" – Go anywhere and everywhere
Day 5: "Go Global" – Mission Impossible?
Further Holiday Club Material
Messy Family Fun (PDF Download) – Lucy Moore (BRF)
A holiday club for all the family. Fun, low-cost holiday time for your Messy Church families that strengthens their relationships with each other – and yours with them! Messy Family Fun gives you everything you need to run a holiday club programme for children and adults together. It includes five three-hour session plans (including meal time) designed to be run on consecutive days and a Messy Church Fun Day outline for a one-day taster or community event to attract new families. Find out more here
To view other holiday club resources from Scripture Union and John Hardwick visit the following links:
Join the team?
Are you passionate for children to have the opportunity to hear about and learn from the Christian faith? We are and are always on the look out for people who share our vision! Find out more about getting involved in our Assembly Presentation, Inspire and Cool Choices teams contact Steve Whyatt
Bookings Co-ordinator needed!
We are looking for someone to oversee the bookings for either our West or Central assembly presentations teams. For more information contact Steve Whyatt
Partners in Prayer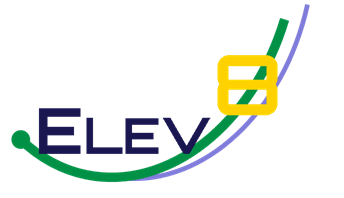 Lifting children, schools & GenR8 in prayer. To partner with us
contact Debbie Jackman
Search Our Website