Latest News & Events
GenR8 Showcase Evening on Tuesday 2nd October 7:30 to 9pm
at Histon Baptist Church
A fun and informative evening to Celebr8 all things GenR8! Join us for refreshments from 7:15pm.
Find out more about our activities and how you can support or get involved. Let us know that you intend to come along by emailing helent@genr8.org   or just turn up on the evening…
New Inspire Prayer Spaces Director
We are delighted to announce that Sian Thorne has been appointed as the Inspire Prayer Spaces Director. She will begin working for GenR8 very soon and will be involved in the delivery and development of prayer space days and permanent prayer spaces in primary schools.
Assembly Presentations: Summer
The assembly teams visited schools in June and July with a presentation entitled "God's Masterpiece" which focused on the fact that each of us is a unique and important individual with our own gifts and abilities and that we should value and care for others, just as God values and cares for us.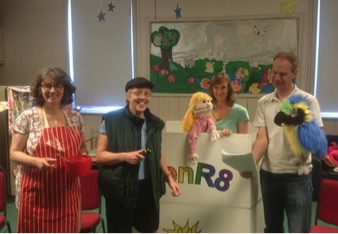 Assembly team in rehearsal
Join GenR8?
Are you passionate for children to have the opportunity to hear about the Christian faith? We are and are always on the look out for people who share our vision! Find out more about getting involved in our Assembly Presentation, Inspire, Xcellr8 and Cool Choices teams contact Steve Whyatt
Showcase Evening
Tuesday 2nd October 2018 at Histon Baptist Church 7:30 - 9pm. Please join us for a fun & informative evening to Celebr8 all things GenR8! Everyone welcome. For more information
contact Helen
URGENT – Booking Co-ordinator needed!
We are looking for someone to oversee the bookings for our central or west assembly presentation team. For more information contact Steve Whyatt
Partners in Prayer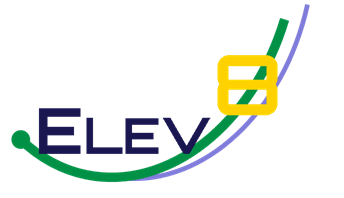 Lifting children, schools & GenR8 in prayer. To partner with us
contact Steve Whyatt
Search Our Website