Latest News & Events
Inspire Prayer Spaces Director
Siân Thorne our Inspire Prayer Spaces Director has been very busy since her appointment last autumn. As well as being involved with prayer spaces, she has also been out on an assembly tour and been into schools with Cool Choices, both of which have helped her get a feel for the other aspects of GenR8's work. Her prime concern is however with the delivery and development of prayer space days and permanent prayer spaces in primary schools.
Assembly Presentations: Summer
The assembly teams are preparing to visit schools in June and July with an assembly on the Bible. Christians believe that the Bible is a special book that has relevance to our lives today. The assembly presentation will look at how Christians read the Bible to help them understand how God wants us to live and care for others.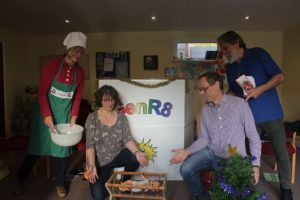 Assembly team in rehearsal for the Christmas assembly
Join GenR8?
Are you passionate for children to have the opportunity to hear about the Christian faith? We are and are always on the look out for people who share our vision! Find out more about getting involved in our Assembly Presentation, Inspire, Xcellr8 and Cool Choices teams contact Steve Whyatt
Booking Co-ordinator needed
We are looking for someone to oversee the bookings for our west assembly presentation team. For more information contact Steve Whyatt
Partners in Prayer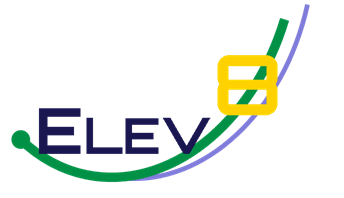 Lifting children, schools & GenR8 in prayer. To partner with us
contact Steve Whyatt
Search Our Website