Inspire Prayer Spaces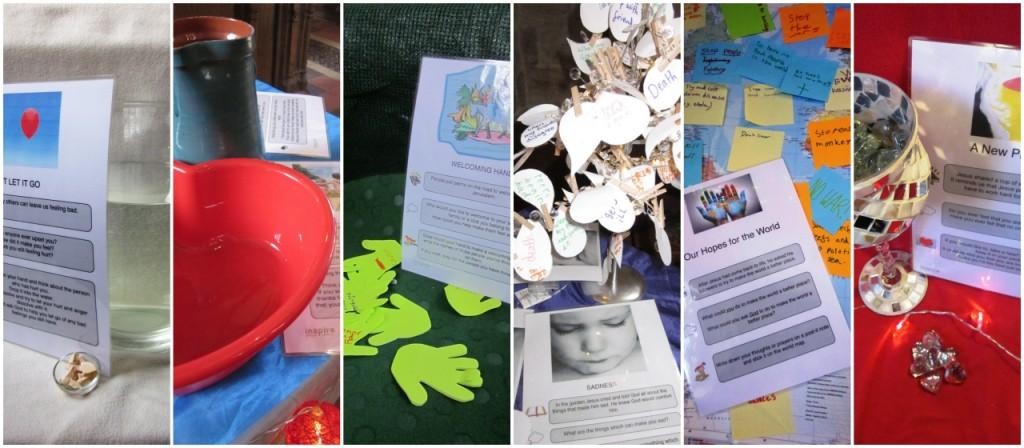 Inspire prayer spaces is an initiative that enables Key Stage one and two pupils to explore values, faith and spirituality from a broadly Christian perspective in a safe, creative and interactive way.  A range of flexible resources and stations transform a school hall or classroom into a sanctuary of calm. Each station has a theme which encourages pupils to consider their own views, beliefs, emotions and experiences in a safe environment.
Inspire is a flexible resource and  brings an experiential dimension to a variety of subject areas and to pastoral aspects of school life.
Inspire works with schools and local churches to put on a prayer spaces day.
Click here for an Inspire flyer
Click here to view Inspire picture gallery
Read here what people say about our Inspire prayer spaces
Summer term (2017) Inspire visited Bar Hill, Babraham, Barton, Oakington, Teversham and Wilburton primary schools, plus Ely Cathedral.
Autumn Term (2017) Inspire visited Park Street, Little Thetford, Babraham, Great and Little Shelford primary schools.
Spring Term (2018) Inspire visited Dry Drayton, Babraham and Park Street primary schools.
For more information on Inspire prayer spaces contact:
Steve Whyatt: stevew@genr8.org
Join GenR8?
Are you passionate for children to have the opportunity to hear about the Christian faith? We are and are always on the look out for people who share our vision! Find out more about getting involved in our Assembly Presentation, Inspire, Xcellr8 and Cool Choices teams contact Steve Whyatt
URGENT – Booking Co-ordinator needed!
We are looking for someone to oversee the bookings for our central or west assembly presentation team. For more information contact Steve Whyatt
Partners in Prayer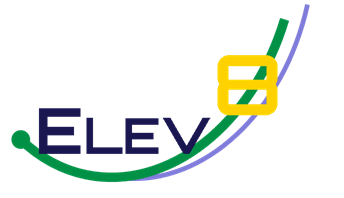 Lifting children, schools & GenR8 in prayer. To partner with us
contact Steve Whyatt
Search Our Website