RE Days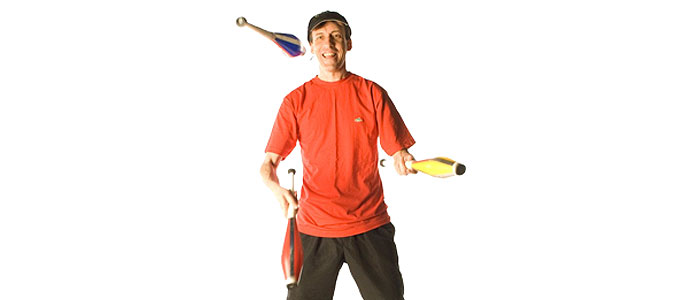 Click here for more information on our RE days run by John Hardwick one of the founding members of GenR8. John uses a range of creative communication skills such as juggling, story-telling and music, to explore themes in a fun, lively and educational way. Themes include:
Nobody's a Nobody
What's so special about the Bible?
Easter
Christmas
Advent
Harvest
Being a Good Sport
Go Global
Thank so much for today's RE Day, it is always a pleasure to watch the sheer joy and engagement of the children. Clear messages delivered in such an exciting way…. – Primary Head teacher
For more information or to book email: enquiries@genr8.org, or telephone: 01223 237874.
Join GenR8?
Are you passionate for children to have the opportunity to hear about the Christian faith? We are and are always on the look out for people who share our vision! Find out more about getting involved in our Assembly Presentation, Inspire, Xcellr8 and Cool Choices teams contact Steve Whyatt
Showcase Evening
Tuesday 2nd October 2018 at Histon Baptist Church 7:30 - 9pm. Please join us for a fun & informative evening to Celebr8 all things GenR8! Everyone welcome. For more information
contact Helen
URGENT – Booking Co-ordinator needed!
We are looking for someone to oversee the bookings for our central or west assembly presentation team. For more information contact Steve Whyatt
Partners in Prayer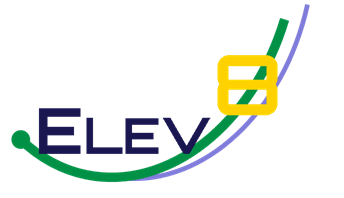 Lifting children, schools & GenR8 in prayer. To partner with us
contact Steve Whyatt
Search Our Website