Engage, Explore, Express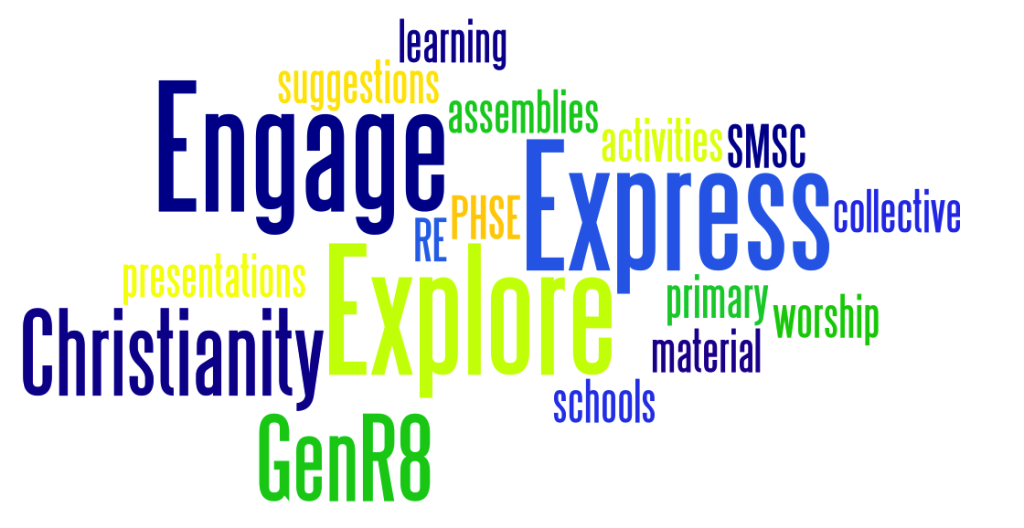 GenR8: Engage, Explore, Express material:
GenR8: Engage, Explore, Express material is designed to help primary schools lead into, or follow up GenR8 presentations through activities and suggestions linked to RE, SMSC, PSHE and Collective Worship. The material supports enquiry based learning.
Christmas 2019
Summer 2019
Easter 2019
Christmas 2018
Summer 2018
Easter 2018
Christmas 2017
Summer 2017
Easter 2017
Autumn 2016
Summer 2016
Easter 2016
Resources from previous years may be found here
Any feedback is always very helpful and much appreciated: stevew@genr8.org
Join GenR8?
Are you passionate for children to have the opportunity to hear about the Christian faith? We are and are always on the look out for people who share our vision! Find out more about getting involved in our Assembly Presentation, Inspire, Xcellr8 and Cool Choices teams contact Steve Whyatt
Donate to GenR8 as you shop
If you shop online then please sign up with 'Give as You Live' and GenR8 will receive a donation every time you buy goods from any of the over 4,000 partner stores. Find out more click here .
Partners in Prayer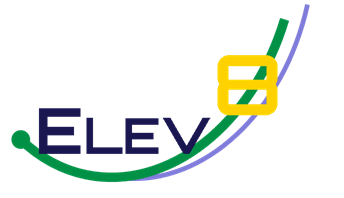 Lifting children, schools & GenR8 in prayer. To partner with us contact Steve Whyatt
Search Our Website