Churches
GenR8 runs a variety of high quality events and activities for children in partnership with local churches, primary schools and other organisations.
Click on the links below to find out more, and to discover how you and your church could get involved.
Our vision is to continue to expand and develop our work, supporting and enriching schools in SMSC, RE and PHSE, and providing resources for local church activities with children, families and schools.
Join the team?
Are you passionate for children to have the opportunity to hear about and learn from the Christian faith? We are and are always on the look out for people who share our vision! Find out more about getting involved in our Assembly Presentation, Inspire and Cool Choices teams contact Steve Whyatt
Bookings Co-ordinator needed!
We are looking for someone to oversee the bookings for either our West or Central assembly presentations teams. For more information contact Steve Whyatt
Partners in Prayer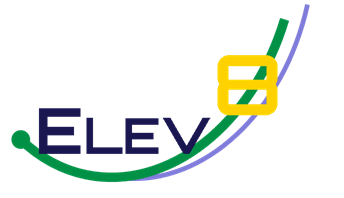 Lifting children, schools & GenR8 in prayer. To partner with us
contact Debbie Jackman
Search Our Website