Train Up – Children's Work Training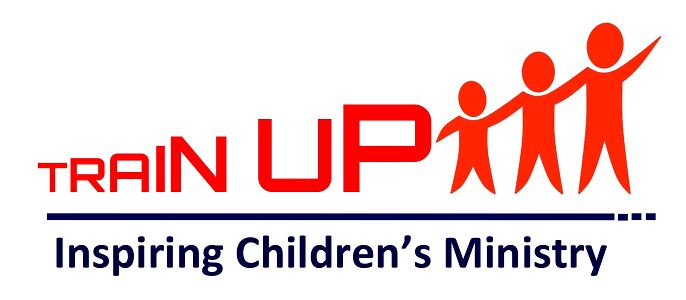 Train Up and 'Bite Size' Train Up provide training, resources and network opportunities to those who work with children in the region.
Train Up aims to motivate children's workers as they enthuse children on their journey of faith.
Our next Train Up day is on Saturday 13th October 2018.
Train Up – A day for those who work in children's ministry
Train Up 2016, a lively, inspiring and faith-building day, saw 70+ church children's workers coming together to learn, be challenged, make contacts and be inspired by our very gifted speakers.
Workshop topics ranged from working with under 5s or mixed age groups to creative play and storytelling and on to children's spirituality and how to help children encounter God.
There was opportunity to pray together, network and find out more about some of the very helpful resources out there for children's workers.
Everyone left with new ideas, being refreshed and encouraged in their ministries.
Bite Size Train Up Evenings
'Bite Size' Train Up evenings are training evenings that take place bi-annually in the alternate years to Train Up. Our last two Bite-Size evenings were in October 2017 where we looked at:
'How do we engage with children on their walk with God?'
'What challenges do children's workers face?'
What People Have Said:
Absolutely fantastic day. A big thanks for all the effort and organisation that went into making this day a real hit. Inspiring, moving, thought provoking, encouraging, intelligent and applicable….!

I think it's so important to have something like Train Up to bring children's workers together and give them ideas.

I put some of it into practice today with our Monday night outreach clubs.

Well done today for pulling together a great event. It was well organised & thoughtfully run.

It was excellent, and possibly one of the best training events I have come across for children's workers.
Join GenR8?
Are you passionate for children to have the opportunity to hear about the Christian faith? We are and are always on the look out for people who share our vision! Find out more about getting involved in our Assembly Presentation, Inspire, xcellr8 and Cool Choices teams contact Steve Whyatt
URGENT – Booking Co-ordinator needed!
We are looking for someone to oversee the bookings for our central or west assembly presentation team. For more information contact Steve Whyatt
Partners in Prayer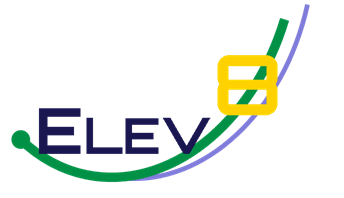 Lifting children, schools & GenR8 in prayer. To partner with us
contact Steve Whyatt
Search Our Website