Trustees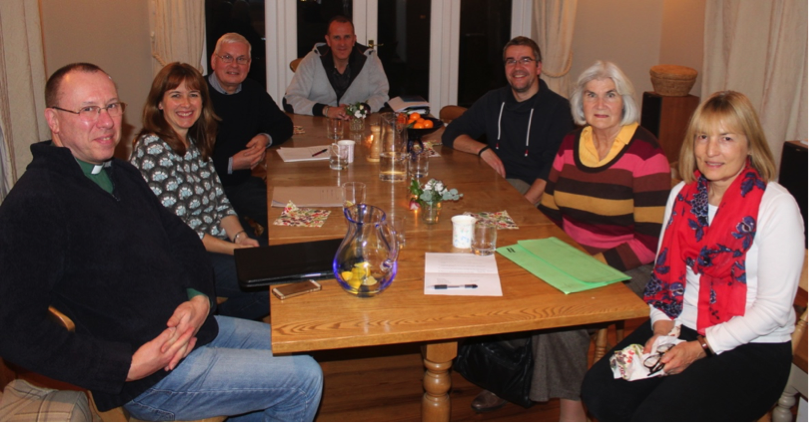 Being a trustee of GenR8 has been a real privilege. As a group of trustees we come from a wide range of backgrounds both professionally and in terms of the churches we attend. The common ground is a desire to enable the GenR8 team to continue to reach as many children as possible with the Christian message. Over the past year we have seen several ideas for the expansion of GenR8's work develop from simply being an idea to becoming a reality and that has been exciting to be part of. There are plenty of challenges being a young charity but also a very real sense of contributing to God's bigger picture.
GenR8 Trustee Profiles
Stephen Day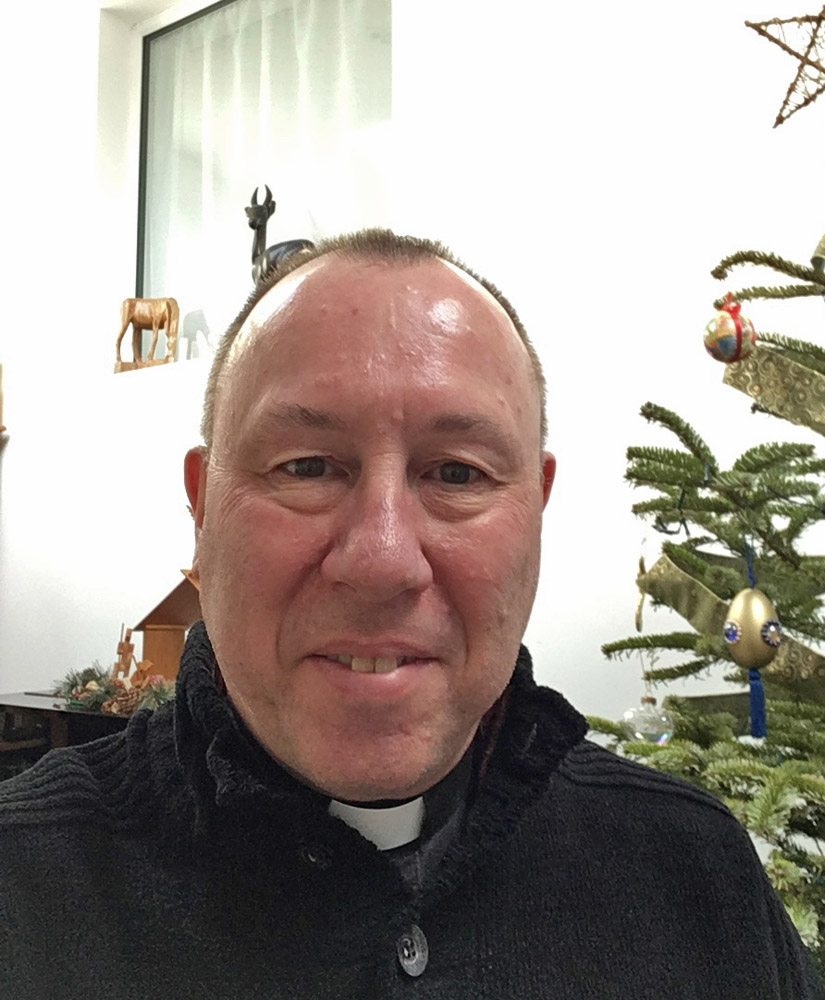 Steve had an 18 year career in the IT industry before training for ordained ministry at Ridley Hall. He was ordained in 2005, and after serving as curate in Waltham Abbey, joined the Papworth Team Ministry as Team Vicar in 2009. Steve has a major focus on building discipleship throughout the Team's 14 churches. Steve has been involved with the Team's primary schools all along, and his role now also includes participating in Christian work in three secondary schools.
Liz Jenkin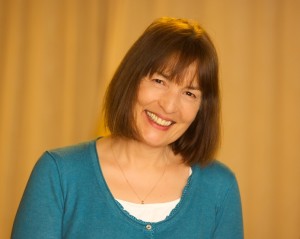 Liz has been involved with GenR8 since its inception while she was a class teacher, and during two subsequent headships was delighted to welcome the teams into her schools where the children always greeted them enthusiastically. Since retiring recently to take up 'Gran' duties she has enjoyed watching the assemblies in her role as a school governor, usually with a toddler in tow. She also works part time at the University's Faculty of Education as a tutor to trainee teachers and is an Elder at Great Shelford Free Church. Her husband Chris is heavily involved in Christian work on a voluntary basis and she enjoys spending time with him and their three grown up daughters and families.
Jane lives in Histon and attends Histon Baptist Church.  She is married to Pete and they have 3 children. Currently she is involved is various aspects of church life including pastoral care, Sunday School, and leading a Toddler Group. She trained and worked as a solicitor prior to having children and has enjoyed reusing some of those skills in helping GenR8 to become a charity. She enjoys gardening and trying to keep fit with her friends – if you are running too fast to chat, you are running too fast!
Lynn Murdoch

Lynn has initiated various charities to strengthen the teaching of Christianity in schools including 'Christians in Education' and 'JC2000, The Millennium Arts Festival for Schools.'  She recently spent 6 years living in Romania running a national ministry to train and equip children's workers in churches to bring Christianity to children in clubs and camps.  Lynn is glad to be back in Cambridge, having trained at Homerton College to be an RE and drama teacher.  She is a member of Holy Trinity church and is delighted to be involved with GenR8 at this stage of her life.
Nick Rogers (Treasurer)
Ian Sanderson (Chair)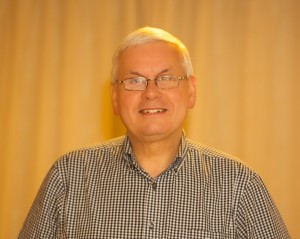 Ian lives in Cambridge and attends Holy Trinity Church. He is a Chartered Civil Engineer and currently the CEO of Afrinspire, a UK charity supporting development in East Africa. Ian is a long-term supporter of the core workers who originated GenR8 and welcomed the opportunity to be a founding trustee when GenR8 registered as a charity in 2010. Ian is delighted to identify with not only the aims, high standards, integrity and professionalism of GenR8 but also the warmth, goodness and fun of all those involved.  Ian is married with two grown up daughters and he enjoys international travel, cross-cultural exchange and engaging in global issues.
Join GenR8?
Are you passionate for children to have the opportunity to hear about the Christian faith? We are and are always on the look out for people who share our vision! Find out more about getting involved in our Assembly Presentation, Inspire, Xcellr8 and Cool Choices teams contact Steve Whyatt
Donate to GenR8 as you shop
If you shop online then please sign up with 'Give as You Live' and GenR8 will receive a donation every time you buy goods from any of the over 4,000 partner stores. Find out more click here .
Partners in Prayer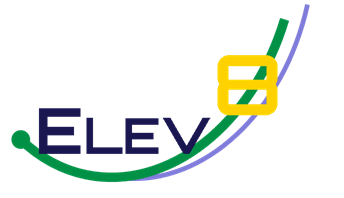 Lifting children, schools & GenR8 in prayer. To partner with us contact Steve Whyatt
Search Our Website