Volunteer with GenR8
Volunteering for GenR8 is an amazing opportunity to develop skills, experience and confidence, as well as being at the heart of a dynamic local mission. We all have something to give as well as something to learn. So…
Why not consider volunteering for GenR8? Click here to download our "Volunteering with GenR8" flyer.
For more information email: enquiries@genr8.org, or telephone: 01223 237874.
Wanting more inspiration? Watch this for further Assembly Team adventures!
Volunteers do not necessarily have the time; they just have the heart.

Elizabeth Andrew.

To show great love for God and our neighbour we need not do great things. It is how much love we put in the doing that makes our offering something beautiful for God.

Mother Teresa.
Join GenR8?
Are you passionate for children to have the opportunity to hear about the Christian faith? We are and are always on the look out for people who share our vision! Find out more about getting involved in our Assembly Presentation, Inspire, Xcellr8 and Cool Choices teams contact Steve Whyatt
Booking Co-ordinator needed
We are looking for someone to oversee the bookings for our west assembly presentation team. For more information contact Steve Whyatt
Partners in Prayer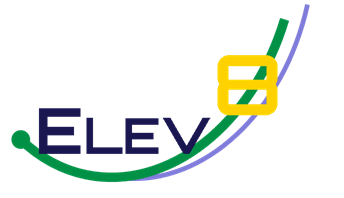 Lifting children, schools & GenR8 in prayer. To partner with us
contact Steve Whyatt
Search Our Website