What Students Say
Thanks you for coming to our assembly to talk about friendship when you came me and my friend made up, now I am inviting her over for a sleepover. Holly.

I hope you will want to come again because you make assemblies fun and you teach us in the process. Alexander.

I learnt a great deal about Easter, like Easter isn't just about chocolate but is also about Jesus giving his life for other people. John.

On Friday 19th March, after lunch, GENR8 came in to do an assembly about Easter and forgiveness. First they got us warmed up by doing small fun exercises. Next the two girls had an argument because one of them forgot about the other girl's birthday but the other girl said, "I will forgive you."

After that they told us a story using some puppets. The puppets had an argument about a cake the boy had made as a birthday present to the girl, but the girl did not know that it was not made out of the proper ingredients (e.g. marmite, tomatoes and other things).

GenR8 then dressed up in army outfits and acted as modern day guards guarding the tomb where Jesus laid dead. Two ladies told the man in charge that there were bad rumours about Jesus rising from the dead
Next they talked about why we have chocolate Easter eggs and why people used to have chickens eggs in the olden times. Eventually they taught us a song with actions to go with it. Finally they said a prayer. Reported by Gemma, Leah and Phoebe, Year 5 – Alconbury School Newsletter.

We loved every bit of it. Pupils of Dry Drayton.
Join GenR8?
Are you passionate for children to have the opportunity to hear about the Christian faith? We are and are always on the look out for people who share our vision! Find out more about getting involved in our Assembly Presentation, Inspire, Xcellr8 and Cool Choices teams contact Steve Whyatt
Booking Co-ordinator needed
We are looking for someone to oversee the bookings for our west assembly presentation team. For more information contact Steve Whyatt
Partners in Prayer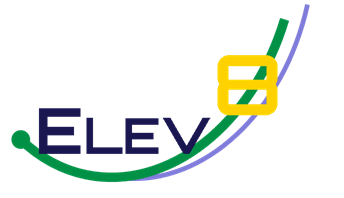 Lifting children, schools & GenR8 in prayer. To partner with us
contact Steve Whyatt
Search Our Website