Working with Under 5s
Sue is a Scripture Union Affiliate and friend of GenR8 with over 25 years experience of running Baby & Toddler Groups in Cambridgeshire.  She is married to David and has three grown up children and lives in Wilburton.  Sue attends Haddenham Baptist Church where she coordinates the under fives work.  In 2012 Sue joined the Entheos Trust and now travels round the country speaking at the regional 'Toddler Group Rocks' Conferences.  In 2013 Sue joined the 1277 committee as the Scripture Union Representative.  With the encouragement of Steve Whyatt (GenR8) Sue started up Scramblers Network locally as a support network for Church based Toddler Groups. Sue has a background as a foster carer, family support worker and a passion for supporting young families. In the last year Sue has helped three different Toddler Groups get up and running, providing support, advice and toys! Sue also runs an increasingly popular 'Scramblers' Facebook page (closed group).
Sue is available to help support, advise and encourage others in their work with Under 5s. So whether you are starting from scratch, or have been working with under 5s for years, if you think Sue can help, then contact:
Sue Greene –  Sue.Greene@btinternet.com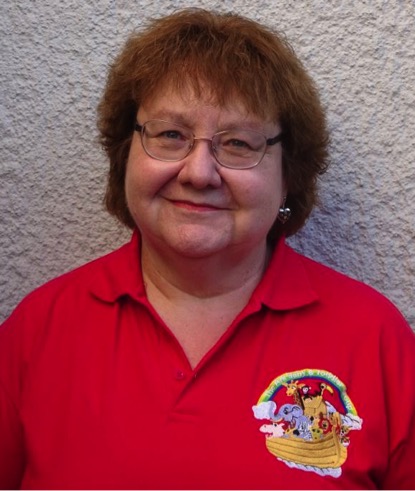 "Sue was in the right place at the right time to encourage me and help practically with a vision to start a Bible based toddler group at Church. Sue was able to point me in the direction of material, connected me to people and resources and visited our church to help me review the safety of the building. I am so grateful to Sue and her enthusiasm for this valuable work!"

"Sue Greene has been inspirational since I've known her when I first started to attend the Ark almost 5 years ago with my first daughter. Sue has a big heart and is always ready to lend a helping hand. I look up to Sue as my mentor and value the work that she is doing. When I started up a mother and toddler group at church, Sue gave her time to assess the venue, directed me to useful links and made valuable suggestions. She was also able to use her contacts to obtain toys and other materials for the start-up of the group."
Join GenR8?
Are you passionate for children to have the opportunity to hear about the Christian faith? We are and are always on the look out for people who share our vision! Find out more about getting involved in our Assembly Presentation, Inspire, Xcellr8 and Cool Choices teams contact Steve Whyatt
Booking Co-ordinator needed
We are looking for someone to oversee the bookings for our west assembly presentation team. For more information contact Steve Whyatt
Partners in Prayer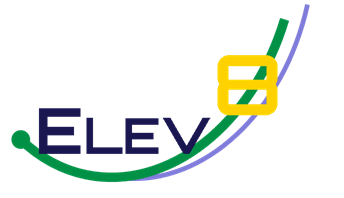 Lifting children, schools & GenR8 in prayer. To partner with us
contact Steve Whyatt
Search Our Website